Credits
The modders and byte peddlers below are the ones responsible!
Your engine has been opened like a tin can by these folks.
Discord Owner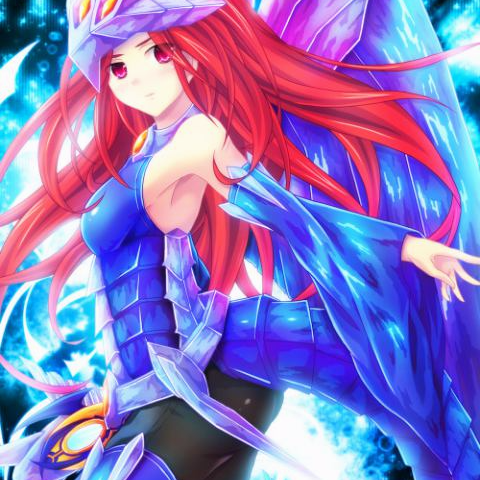 Dragon
Commander
Tool Coders
Artists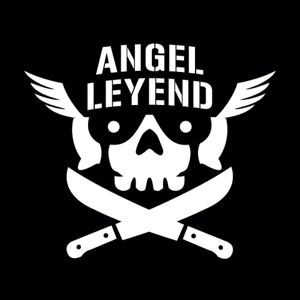 Instrument Inventor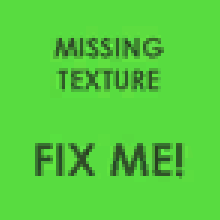 StrangerX-01
Model Miscreant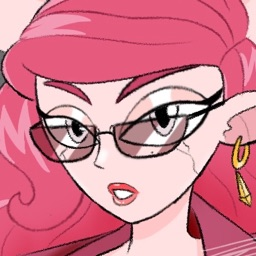 Inf3ct0r
Instrument Polisher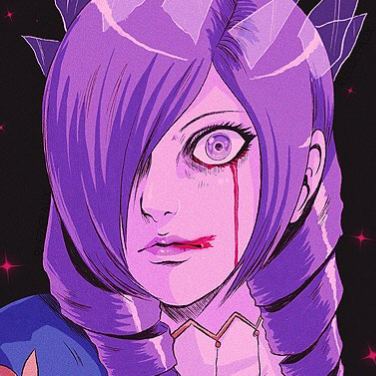 Renowned Renderer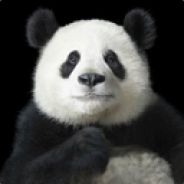 Character Constructor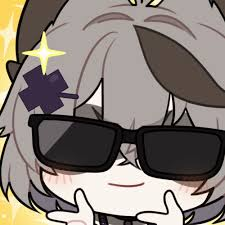 Intro Instigator

Musicians
Former Members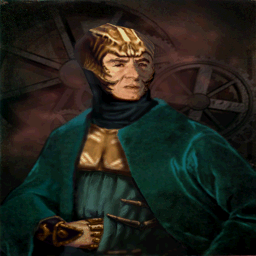 Models, Venues, Discord Owner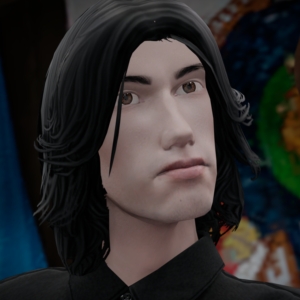 Guitar Hero: World Tour © 2009 Activision Publishing, Inc.

Guitar Hero World Tour: Definitive Edition is in no way associated with RedOctane, Neversoft, or Activision.
GHWT:DE is and always will be a non-profit fan-made project.